Why OZe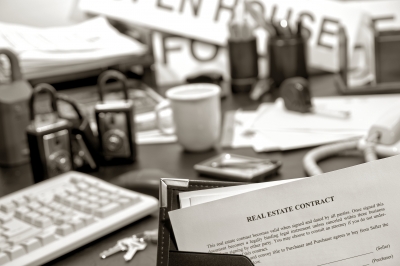 we believe
we're only as good as our last transaction
It's easy to talk about having the knowledge and experience required to satisfy your customers needs...and it's another thing to actually have a proven track record in continually doing so for many years...
We focus on gaining a proper understanding of our customers needs simply beyond a business transaction...and customise our assistance and resources to achieve the very best outcome for all of them.
so...
With many satisfied clients, we're justifiably proud of ourselves and ever mindful of the duties involved in maintaining those trusted relationships.
if your contemplating...
selling your home.
buying your first home.
upgrading to a new family home.
downsizing to a care free lifestyle property.
starting up an investment property portfolio or...
acquiring a property for your self managed super fund.
we'll have a process to suit your needs!