Investors
Investment Properties (available for sale)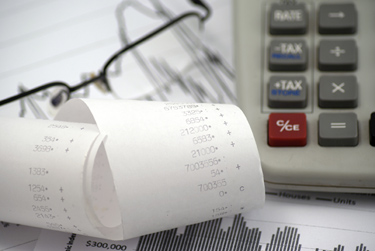 OZe offers a range of stylish new developments consistent with market expectations on pricing & quality...all available on minimal deposit with no further payments required until settlement day...
Property (inclusions)
We're about information!
Interest Rates (today)
Why not take advantage of our mortgage network service?...it's simple, easy and it's all done free!
ATO (info) Rental Property Investments.
Investing in new property allows you the benefits of maximising your wealth through depreciation and taxable allowances, so with capital growth being a greater accumulator of wealth than that of income earned and taxed, it still remains the favoured form of investment...We currently have a limited number of fully managed investment properties now available to clients from only $279,900, so with interest rates and rental returns at about 5.20%...it could be an ideal time to call.
ATO (info) Setting Up a Self Managed Super Fund (SMSF)
We offer a free service to those who are contemplating setting up of a self managed super fund (SMSF) specifically to borrow & buy residential investment property...Our system is designed to be transparent, streamline and to date has worked out very well for our clients...If we can be of assistance by demonstrating (the purchasing fees, ongoing costs and rental income) of any of our properties, including what your new (SMSF) could realistically expect to borrow...simply call us with confidence.
(info) Cardinia Shire
Cardinia Shire is situated on the fringe of Melborne's south eastern growth corridor and stretches in a narrow band adjacent to the Princess Highway from Beaconfield through to Officer and Pakenham.
(info) Casey City
The City of Casey is Victoria's largest and fastest growing municipality and is the dominant growth area of Melbourne's south eastern corridor which includes suburbs like Berwick, Cranbourne east and Clyde north.
(info) Frankston City
Frankston City is situated on the eastern shore of Port Phillip Bay, incorporating a semi rural environment along with a mix of established homes and new development...areas popular for their location include Kuringal, Skye and Langwarrin.
(info) Property Value Guide
Use as a guide to make your assessment of past capital growth for any suburb in the above mentioned districts.
Consumer Information.
Links to a wide range of informative topics are available on our consumer info page.